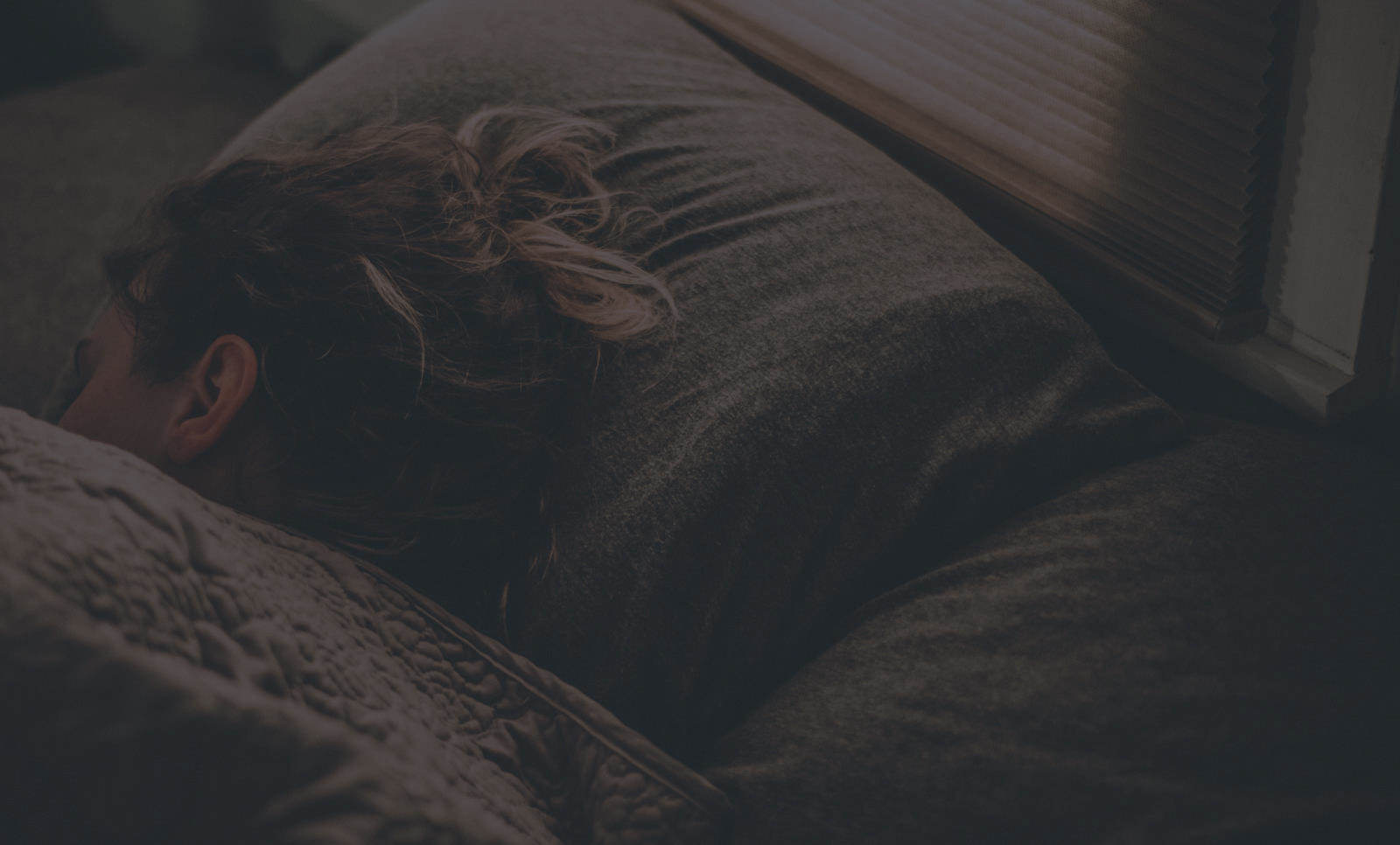 Hi, We're Stellar Sleep
We're on a mission to help the hundreds of millions of people in the world who have insomnia, but can't get the treatment they need
Story behind the mission: Why we want to bring the best type of insomnia care to anyone who needs it
Spun out of Harvard, Stellar Sleep was initially started because of our personal pain from insomnia. One of our co-founders suffered from chronic insomnia for over a year, sleeping less than 5 hours a night on average for months straight (and on some days not sleeping at all for days in a row). Another co-founder suffered from acute insomnia twice and would wake up at 3 or 4 am in the mornings, frustrated, anxious, and angry about not being able to fall back asleep.
We tried everything to treat our insomnia from cutting coffee, blocking blue light, to taking sleeping pills, but couldn't find anything that worked. Our insomnia was turning us into literal waking zombies. Our performance at work suffered, our personal relationships suffered, our own happiness suffered.
After consulting sleep specialists and medical literature, we discovered that the best type of treatment for insomnia is using psychology. Everyone from clinical sleep organizations (e.g., the American Academy of Sleep Medicine) to healthcare providers agreed that psychology is the best treatment for insomnia. Other options like sleeping pills only provided temporary relief and didn't treat the underlying insomnia.
However, even though both of us worked in healthcare, when we tried to get psychology-based treatment for our insomnia, we kept getting turned away by healthcare providers who already had more patients than they could handle. We realized that this was because there are only 700 healthcare providers in the US (and less than 1,500 globally) trained in providing psychology-based treatment for insomnia, and combined they can treat at most 0.5 million to 1 million patients per year. However, in the US alone, there are already 70 million people per year who have clinically significant insomnia. If current healthcare providers can only help at most 1 million patients per year, what about the remaining 69 million?
That's why we teamed up with clinical insomnia specialists to take their in-person psychology-based insomnia treatment and turned it into a mobile app. Our data shows that our app-based treatment is now just as effective as in-person treatment (see our science) and we've partnered with sleep researchers at Harvard Medical School and Brigham and Women's for clinical validation.
We want to make sure that no one else has to go through the same, painful experience we had to go through to get care for our insomnia. Now, anyone in the world with insomnia can get access to the best type of care, instantly, through Stellar Sleep.
We get really bad insomnia...
the pandemic worsens it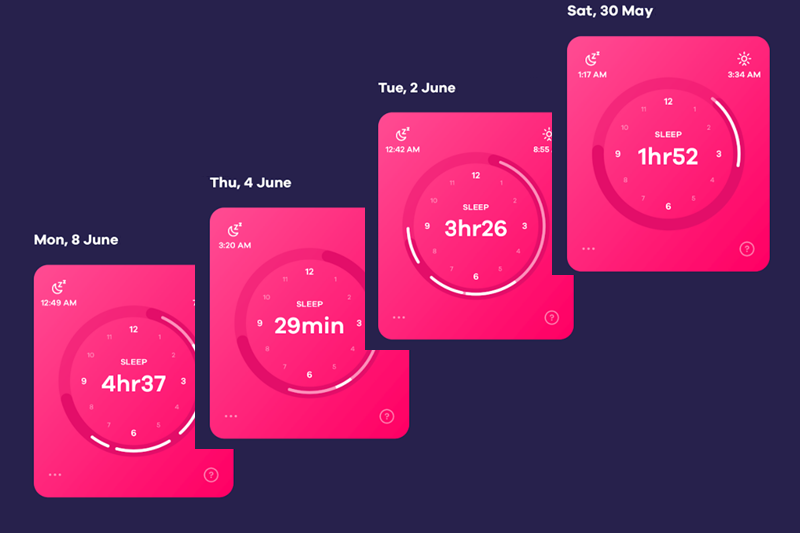 Our sleep tracking data from a brain wave tracker (EEG), showing a typical week of sleep.
Launched as Slumber One
Incubated at Harvard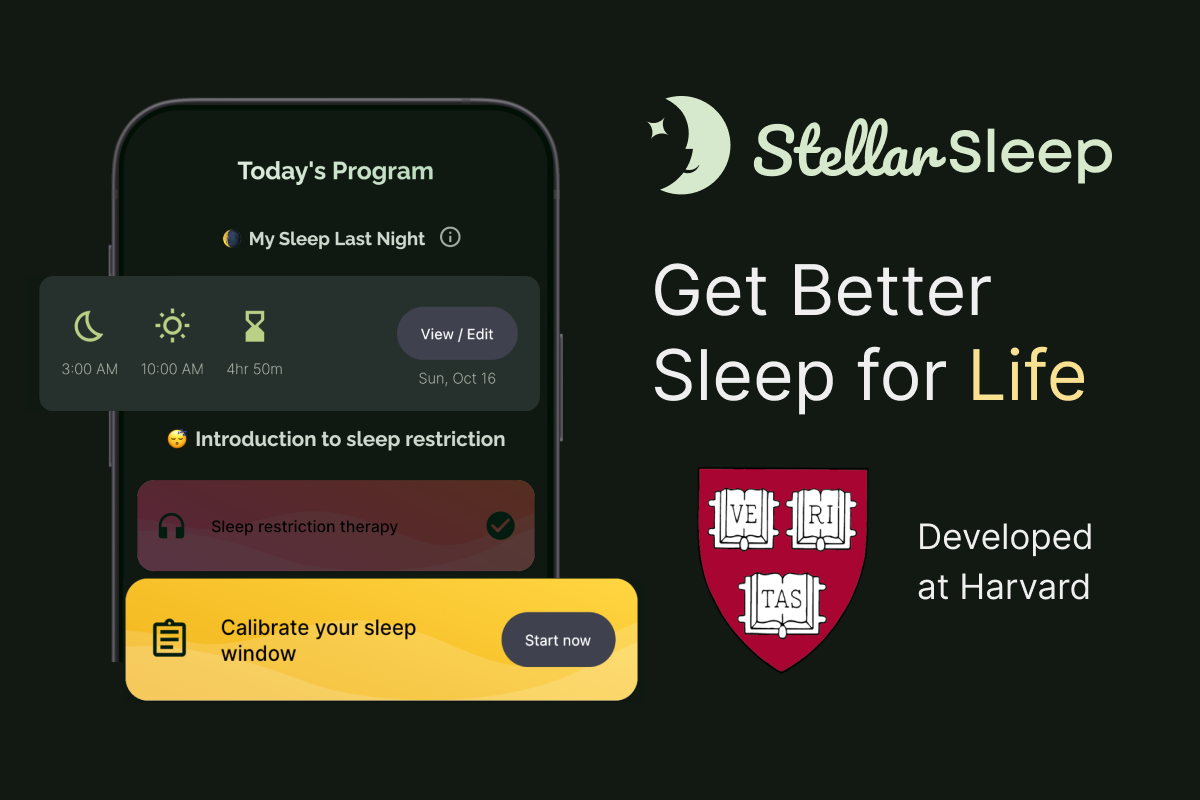 Stellar Sleep is available on iOS and Android as Slumber One.
See clinical evidence of efficacy
We see incredible efficacy data with our first cohort of patients, showing that our app is on par with in-person psychology-based insomnia treatment (and much more effective than sleeping pills).
Clinical validation with leading
sleep researchers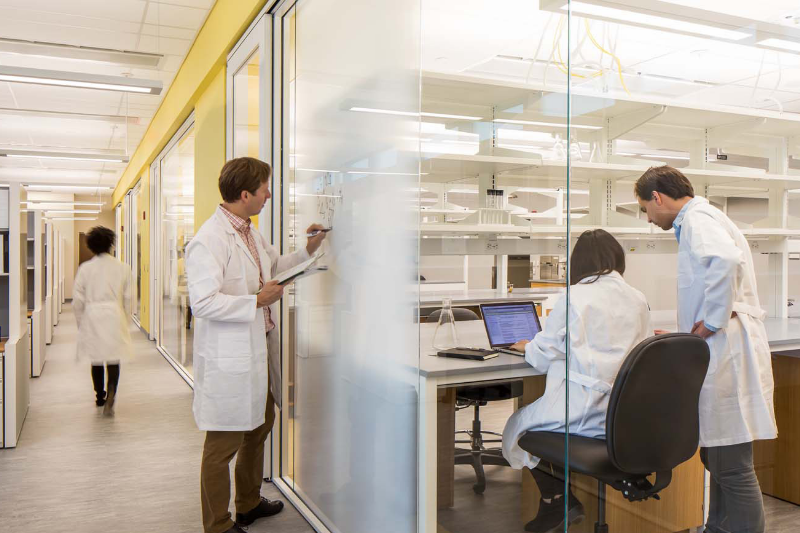 We partner with leading sleep researchers at Brigham and Women's Hospital and Harvard Medical School for our clinical validation. Slumber One is rebranded as Stellar Sleep.