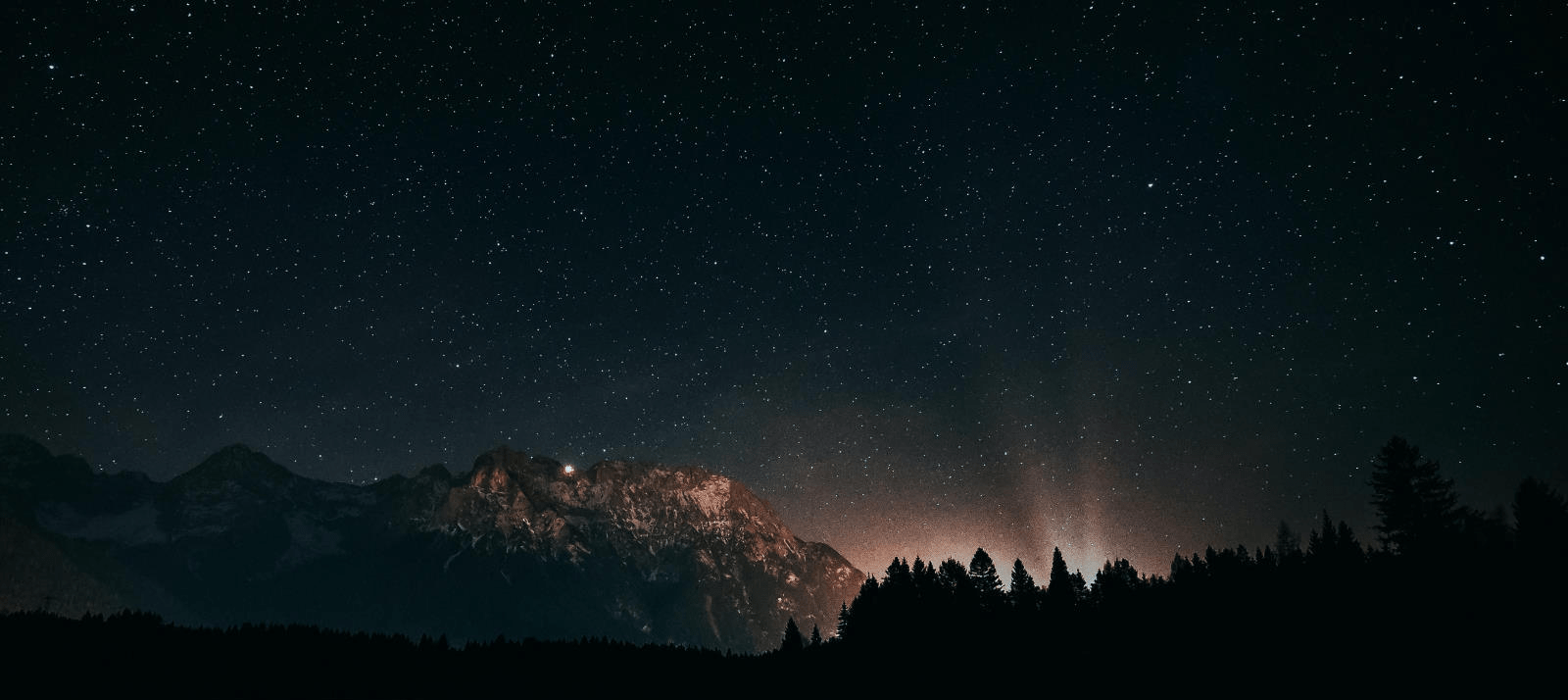 Learn how to sleep again.
Sleep better with psychology. Start seeing lasting results in 2 weeks.
Continue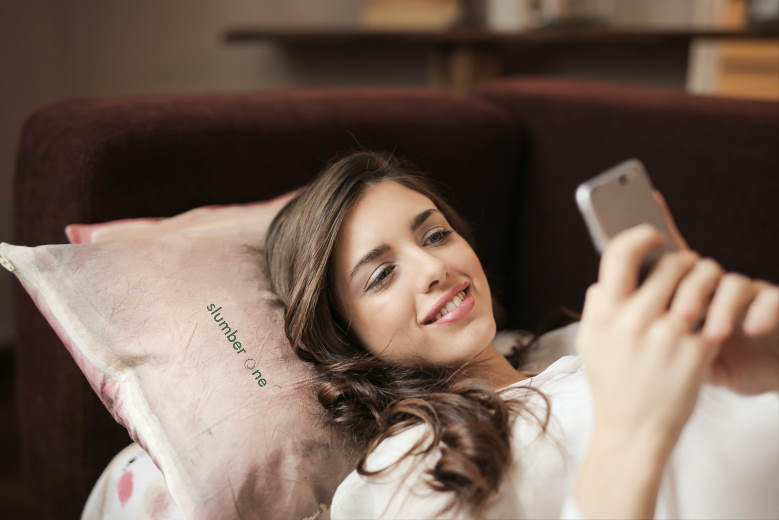 Over 80% of our users dramatically improve their sleep
74 min
Increase in totaltime asleep
53 min
Less time neededto fall asleep
52%
Less time awake in themiddle of the night
NEWS
Stellar Sleep awarded $100K grant for clinical study with Harvard Medical School and Brigham and Women's hospital - Learn More
Proven strategies backed by science

We use an approach that is recommended by the American Academy of Sleep Medicine.

Personalized to your needs

Does it take you too long to fall asleep? Or do you wake up in the middle of the night? We can help.

Track your sleep daily

Track your sleep on our app, or connect it to your sleep wearables. Earn badges as your sleep improves.

Relaxing audio to help you unwind

Library of meditation, breathing exercises, nature sounds, bedtime stories, and more to help you relax.
Deeper sleep with Science
Stellar Sleep uses a personalized, science-backed approach to improve your sleep.
In a NRS research study over 2 months, Stellar Sleep outperformed sleeping pills and therapy via telehealth in reducing symptoms of insomnia.
We partnered with top sleep experts and have already helped over 10,000 users fall asleep faster, spend more time asleep, and wake up less during the night.
Learn more about our Science »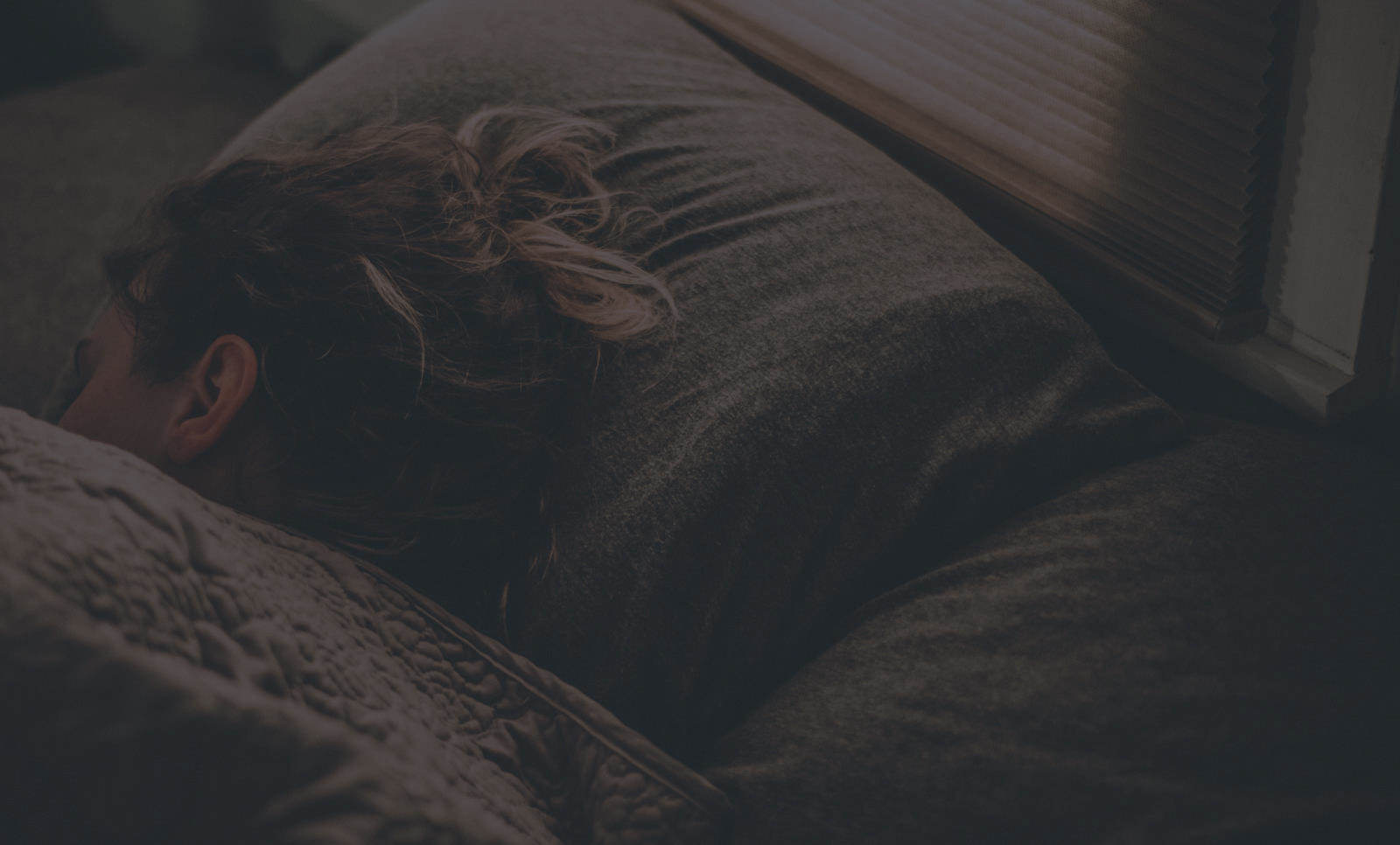 "When I first bought your app, I thought it was going to be another purchase down the drain, but honestly I was willing to try anything. The way you broke things down into a step by step plan and told me exactly what to do every day was very helpful. Nowadays, my sleep is so much better. I can get about 7 to 7.5 hours per night (I was getting 3 hours before). "

From San Diego, California (28 years old)

"I've waited forever for an app like Stellar Sleep. Even though I don't actually have chronic insomnia, but I do struggle to fall asleep every once in a while (usually after really busy days at work and I'm also planning a move which takes up a lot of energy). Thanks for making an awesome CBT-I app that I can actually buy and use. I loved your program, and found it super easy to use and highly educational. It's great how you help me understand the theory behind good sleep, then make it easy for me to put theory into practice. "

From Brooklyn, New York (37 years old)

"I went through a pretty traumatic life event that seriously screwed up my sleep. I'd always been a good sleeper before, and never thought that I would ever suffer from insomnia. I tried meditation, melatonin, sleep pills, oils, anything but none of that helped. I even mustered up the courage to try some of the prescription stuff, but that only worked for a short while before it stopped being effective, and my wife really didn't want me on that. It was definitely a mindset shift when I first started using your program, and it was probably only 3 weeks into your program that I was totally convinced that my sleep was going to get a lot better. "

From Columbus, Ohio (43 years old)
Frequently Asked Questions
What is different about your program versus another sleep program?
Our sleep program was designed in collaboration with top sleep experts and is based off the latest research on CBT-I. CBT-I is clinically proven to be effective for insomnia, and our program is also personalized and tailored to your sleep data.
What is CBT-I?
Short for Cognitive Behavioral Therapy for Insomnia. CBT-I is effective with many types of insomnia, even showing potential benefits for patients who don't meet the clinical criteria for insomnia. CBT-I is 3x to 5x more effective than sleeping pills in improving sleep. In fact, the American Academy of Sleep Medicine recommends that all adult patients receive CBT-I as a first-line approach.
How long is the program?
You'll receive a personalized program based on your sleep needs. Most of our users start seeing results in 2 weeks, and no longer experience insomnia within 4-6 weeks.
How old do I have to be to start your program?
The recommended minimum age for participation in the Stellar Sleep program is 18.
How much does Stellar Sleep cost?
We're currently running a 30% promotion. You can try our app for 7 days, and then it will cost $44 per month for three months. We know that not everyone can afford to pay the full price, and we have offered discounts to users with financial needs in the past. Visit our help center to learn more about our financial assistance program.
Are there any side effects to your program?
CBT-I uses sleep restriction and consolidation, which may cause daytime sleepiness until sleep has been regulated. In general, CBT-I is safe for most people. However, CBT-I is not recommended if you have the following conditions or disorder:
Bipolar disorder
Epilepsy
Untreated obstructive sleep apnea
Anyone in a profession where they need to be alert or cautious to avoid serious accidents (e.g. air traffic controllers, operators of heavy machinery, long-haul truck drivers) should also consult with their health care provider before starting the program.
How do I cancel my subscription?
You can cancel your subscription anytime on the app by going to the "Manage Subscription" section on the Settings page (click on the gear icon in the top right corner of the "Profile" tab). Alternatively, you can also submit a ticket at our help center before your next payment to cancel your subscription.
What is your refund policy?
We are committed to ensuring that you receive the best treatment possible. If for any reason you're unhappy with our program in your first 30 days of purchase, we will issue a full refund, no questions asked. Submit a ticket at our help center with your receipt and we will process your refund within 3 business days.